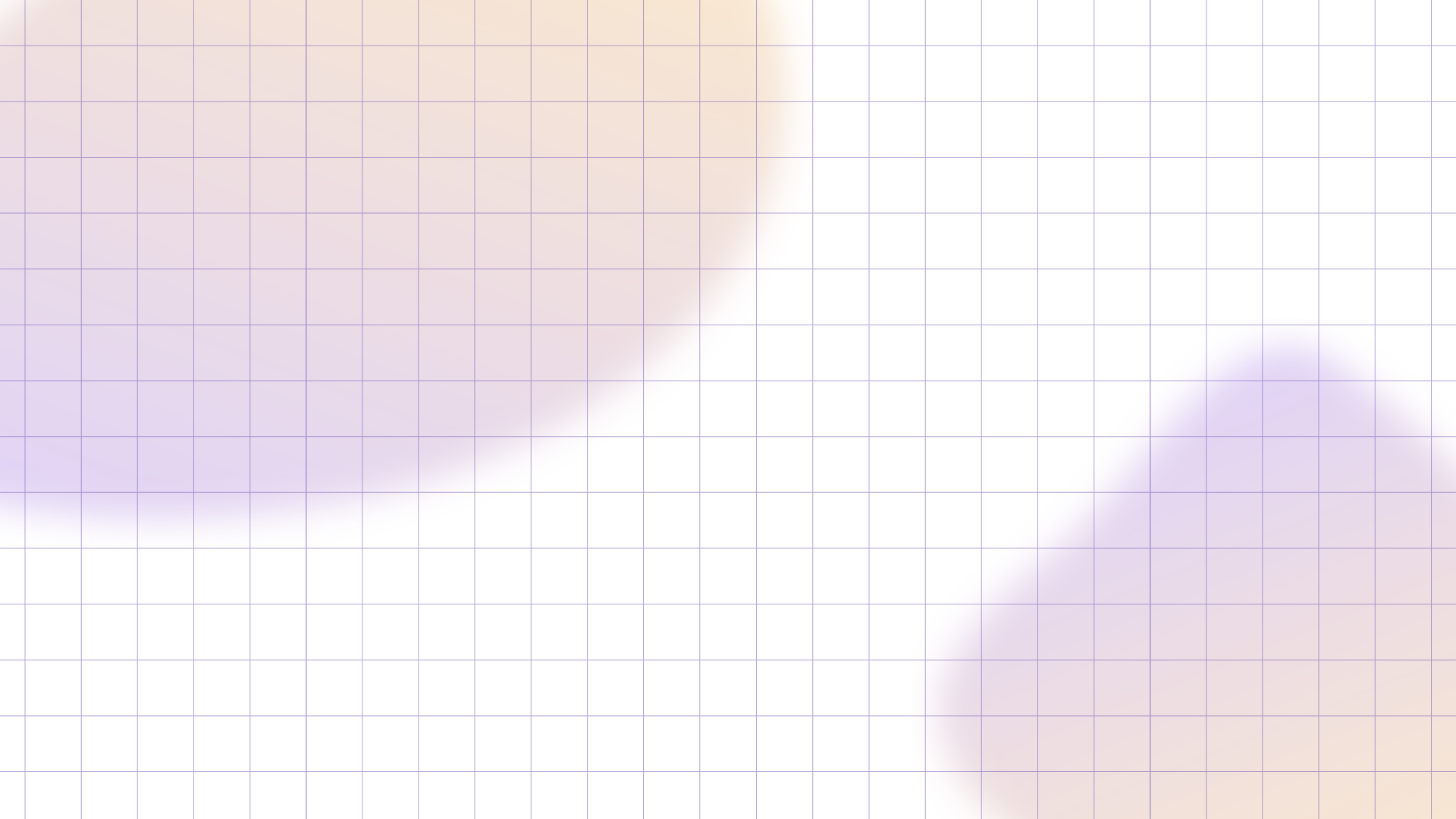 Peta Pesta is a digital party mapping platform. Venues and Studios are virtually "open" providing various kinds of entertainment in one screen.
Explore, Browse and travel between venues and be the next generation experiencers with Peta Pesta.
Great things were created in collaboration, and we are all about it.
I want to join as a venue right away at Peta Pesta

Copyright © 2022 Peta Pesta, Tripo 3000. All Right Reserved.